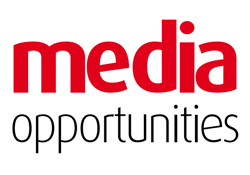 The Port News is the region's longest standing, reliable information source.

For 130 years the Port News has informed and entertained the town.

It is the newspaper of record for the Mid-North Coast's most populated town and is published every Monday, Wednesday and Friday.

Click the image above to see our media opportunities.